Programs
Bachelor Programs ↗
Master Programs ↗
Civil, Transportation and Geo-resouces Engineering
Electrical Engineering
Industrial Systems and Environmental Engineering
Materials Engineering
Mechanical and Process System Engineering
Telecommunication and Computer Engineering
Doctoral Programs↗
Civil, Transportation and Geo-resouces Engineering
Electrical Engineering
Industrial Systems and Environmental Engineering
Materials Engineering
Mechanical and Process System Engineering
Telecommunication and Computer Engineering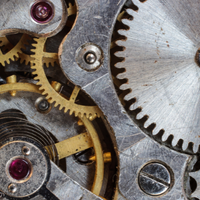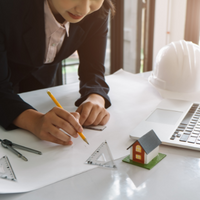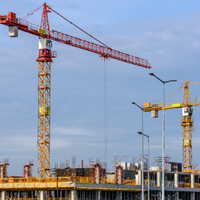 Qualifications of Applicants
Bachelor Programs ↗
Applicants must have completed their study in Science and Math Program in grade 12 or equivalent
Outstanding academic performance
Good command in English
Master Programs ↗
Hold a Bachelor's or Master's degree in a relevant field
Doctoral Programs ↗
For Regular Doctoral Program
Hold a Master's degree or equivalent.
Without a Master's degree, the applicant must hold a Bachelor's degree with honors or equivalent and must have an accumulated GPA.
For Research-Only Doctoral Program
The applicant for the Doctoral research program must hold a research-based Master's degree and has research work published in recognized academic journal.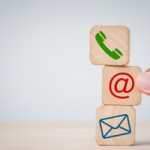 Contact Information:
Office of Global Engineering Engagement (OGEE)
Institute of Engineering
Tel: +66 (0) 4422 4833
Fax: +66 (0) 4422 4220
email : int_eng@g.sut.ac.th