Programs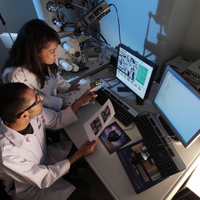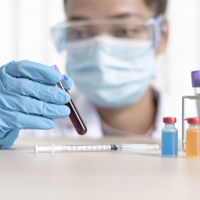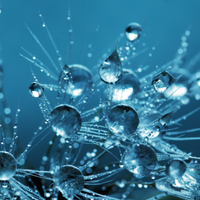 Qualifications of Applicants
Master Programs ↗
Hold a Bachelor's or Master's degree in a relevant field.
If the GPA is less than 2.50 the accumulated GPA of major subjects must not be less than 2.75 or the applicant has to have work experience in the same field of study.
Doctoral Programs↗
For Regular Doctoral Program
Hold a Master's degree or equivalent.
Without a Master's degree, the applicant must hold a Bachelor's degree with honors or equivalent and must have an accumulated GPA calculated from the semester/trimester prior to the term of graduation that meets the criteria for an honors degree of the institution at which he/she is studying.
For Research-only Doctoral Program
The applicant for the Doctoral research program must hold a research-based Master's degree and has research work published in an academic journal recognized by the School he/she is applying to.
Publication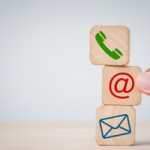 Contact Information:
Asst. Prof. Dr. Ayut Limphirat
Institute of Science
Tel: +66 (0) 4422 4271
+66 (0) 4422 4201
Fax: +66 (0) 4422 4182
email : ayut@sut.ac.th