Programs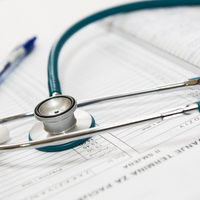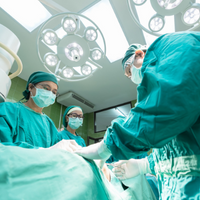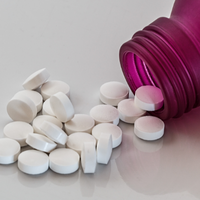 Translational Medicine Program at Suranaree University of Technology. TM-new perspective on "ONE HEALTH", which aims to bring togetherness of multiple disciplinaries conducting "TRANSLATIONAL" based researches across medical and health fields. As the top world's green university of Thailand, SUT will fascinate you with a good environment for your study and expose your research to the state-of-the-art facility to fulfill your dream at the international level.
Qualifications of Applicants
Applicant can be anybody who is graduated or graduating from the following fields…
Medical and Health related fields
Other disciplines that want to fulfil career goal pertinent to medical and/or health fields. For example, those who want to develop medical devices or new medical equipment.
Applications to the Graduate Program in Translational Medicine are submitted through Academic Services Office. Applicants should for ward an undergraduate transcript, a medical school transcript and TOEFL or IELTS scores, if applicable.
Candidates being considered for the program are asked to interview on campus with the admissions committee. Admission to to program is based upon objective evidence of academic excellence, research background and interest and interviews.
English Proficiency Test
GRE (graduate record examination) scores are not required, however, if submitted they will be considered in the application review and must be taken within 5 years of applying.
CEFR, TOEFL, IELTS, or Others (for applicants from a country where English is not the native language)
Master Program ↗
Hold a B.Sc. degree with a GPA of ≥ 2.5.
Work experience in the same field of study at least 2 years.
A medical student with successful completion of the pre-clinical curriculum and passed NL-1 from medical school.
Doctoral Program↗
For Regular Doctoral Program
Hold a M.Sc. degree with a GPA of ≥ 3.25
Hold a B.Sc. degree with honor degree a GPA of ≥ 3.0
Work experience in the same field of study at least 2 years.
For Research-only Doctoral Program
The applicant for the Doctoral research program must hold a research-based Master's degree and has research work published in an academic journal recognized by the School he/she is applying to.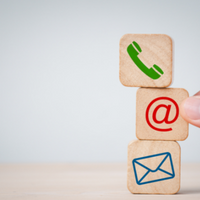 Contact Information:
Institute of Medicine
Tel:  +66 (0) 4422 3810
email: postgraduate_im@g.sut.ac.th
Facebook: Translational Medicine Program, TMSUT
website: http://www.transmed.sut.ac.th/transmed/